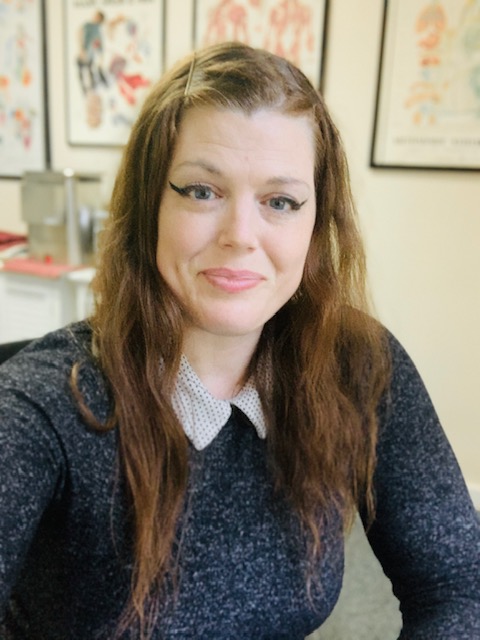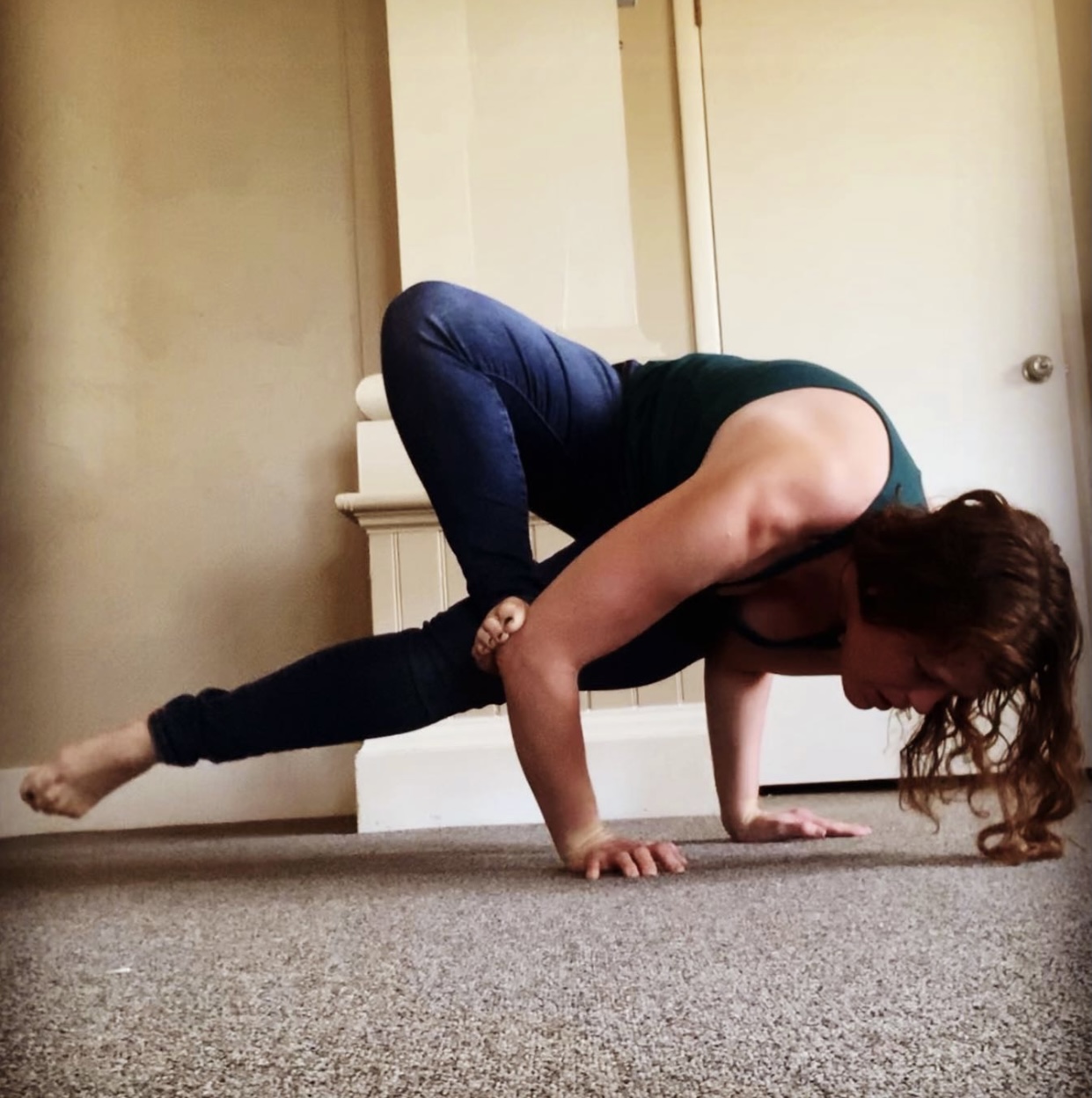 Dr. Annette Ghelfi has 18 years of experience in patient care. She is a 2007 graduate of Logan College of Chiropractic in St. Louis, Missouri.
Dr. Ghelfi discovered the efficacy of chiropractic care through direct experience. Having developed scoliosis as a child, she found relief through treatment as an adult. A close friend who was already in practice as a chiropractor provided a window onto the profession and inspiration to pursue it as a career.
Her primary areas of specialty include sports medicine, soft-tissue injuries, pre- and post-natal care, scoliosis, and chronic conditions. Additionally, she enjoys working with infants and children. Dr. Ghelfi employs both manual and soft-tissue manipulation styles, including Webster Technique. She is Active Release Technique® certified.
Dr. Ghelfi's practice interest in physical rehabilitation connects to her background in gymnastics, basketball, weightlifting, and yoga. She completed the 200-hour Yoga Alliance Certified Teacher Training Program at O2 in Cambridge focused on Astanga-inspired athletic vinyasa flows. In her free time, she enjoys spending time outdoors—whether high-altitude hiking or on the beach– as well as pursuing a side-gig in brand promotion in the fashion and music industries. Dr. Ghelfi lived in many places in both the US and Germany before settling in Cambridge where she now lives with her husband and her two daughters.