At Performance Health Center, We Are Unique.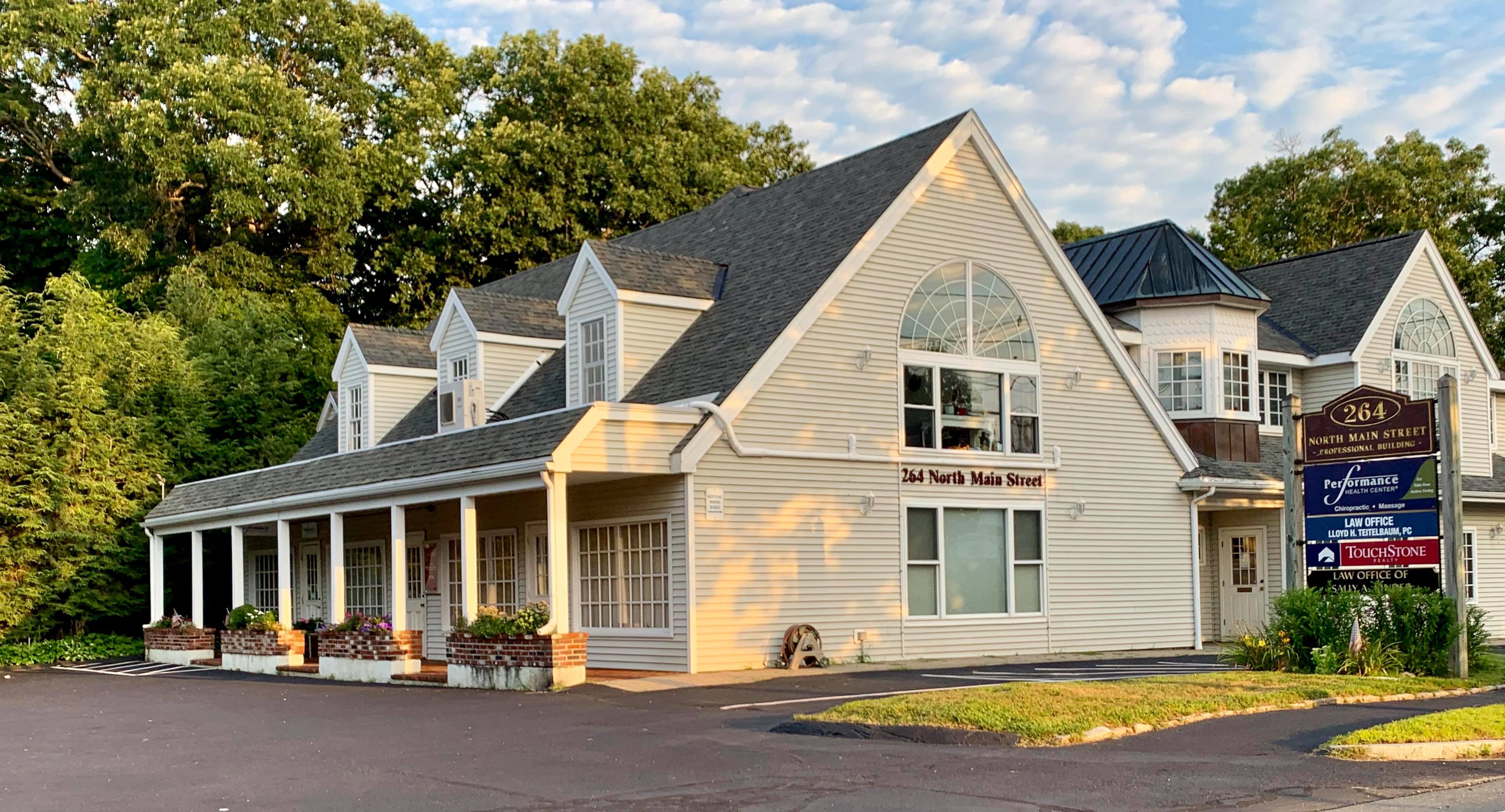 We are specialists in getting people out of pain and on with their lives without drugs or surgery. We encourage and motivate our patients to stay healthy with wellness care which keeps them feeling good, maintains their mobility and finds and corrects health problems before they become symptomatic.  This attention slows the damaging effects of aging such as arthritis. We offer the best chiropractic care available, we tell it like it is, and we treat our patients as if they were family. We use a multidisciplinary approach and help our patient achieve their health care goals as quickly as possible.
We do it one person at a time. We provide a clean and inviting environment. We ask the right questions and perform a thorough functional exam. Then we explain what is wrong and what it will take to get them where they want to be. If our recommended action plan is accepted, we proceed with treatment which is mostly hands-on.
Our staff is very warm, caring and welcoming. Everyone is greeted with a smile. We have a no-wait policy which means that 90% of the time patients are seen within 10 minutes of walking into the office. We discuss treatment options with our patients and make sure they understand what is wrong and what we have to offer. If we can not help someone we tell them that and we refer them appropriately. We accept insurance assignment and help patients in financial need with payment plans. We let patients try ergonomic supplies before they buy them. Our patients come first and we believe that attitude is well-recognized by our growing patient base.
The majority of our new patients are referred by current patients who let their friends and family know about the quality of care at Performance Health Center, the sincerity of our staff and the fact that their expectations are exceeded at each encounter. We have an excellent reputation with the MetroWest medical community and get frequent referrals from their patients.