We love helping our patients find better health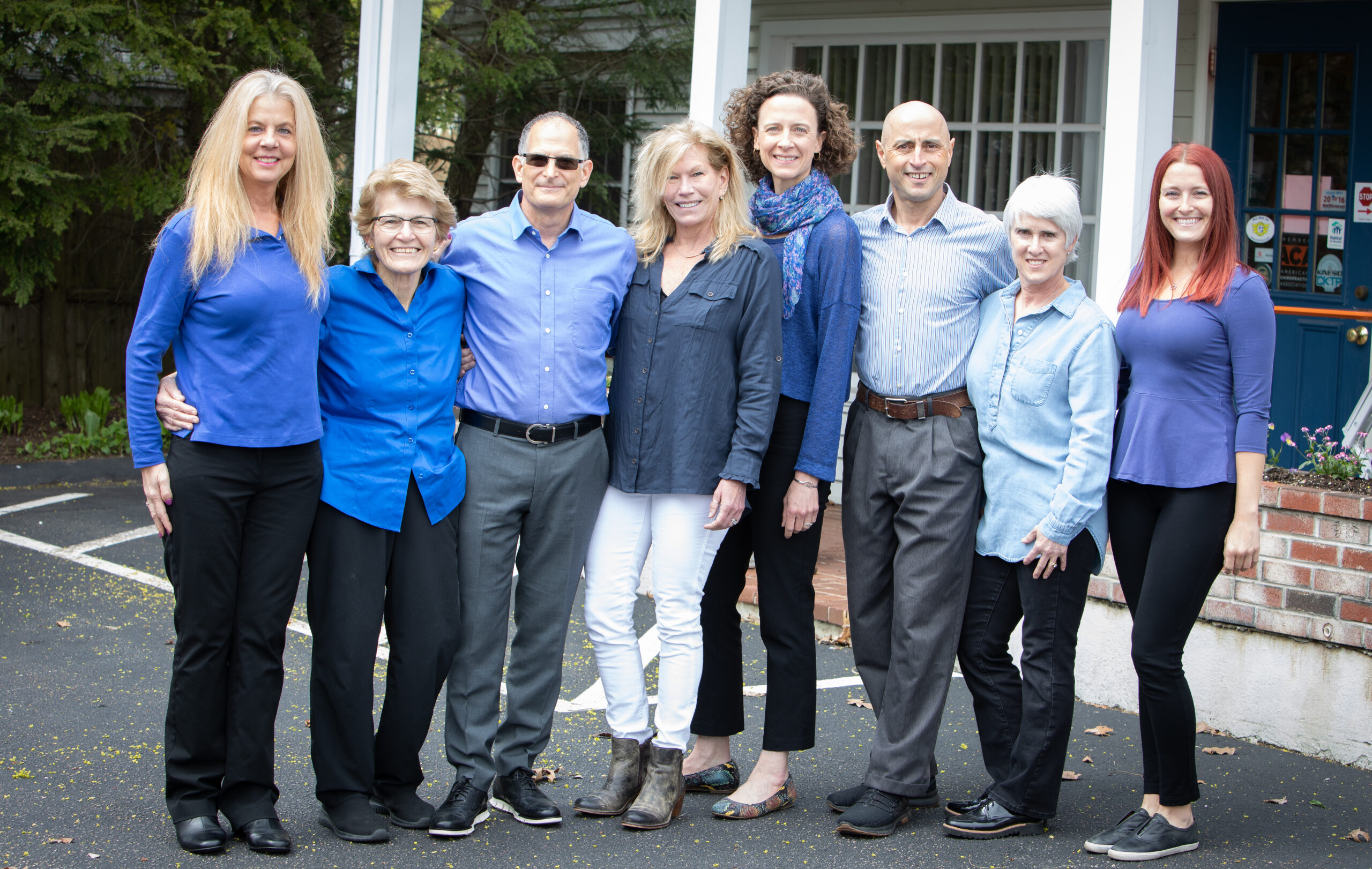 Our chiropractic doctors and staff are exceptional people who are dedicated to relieving pain and optimizing our patients' health using natural, safe and state-of-the art techniques that enhance performance, improve function and decrease pain.
We are not just about the spine at Performance Health Center. We have the chiropractic skills, tools and experience to diagnose and treat various conditions throughout the body.
TIME TO FUNCTION AT YOUR GREATEST POTENTIAL